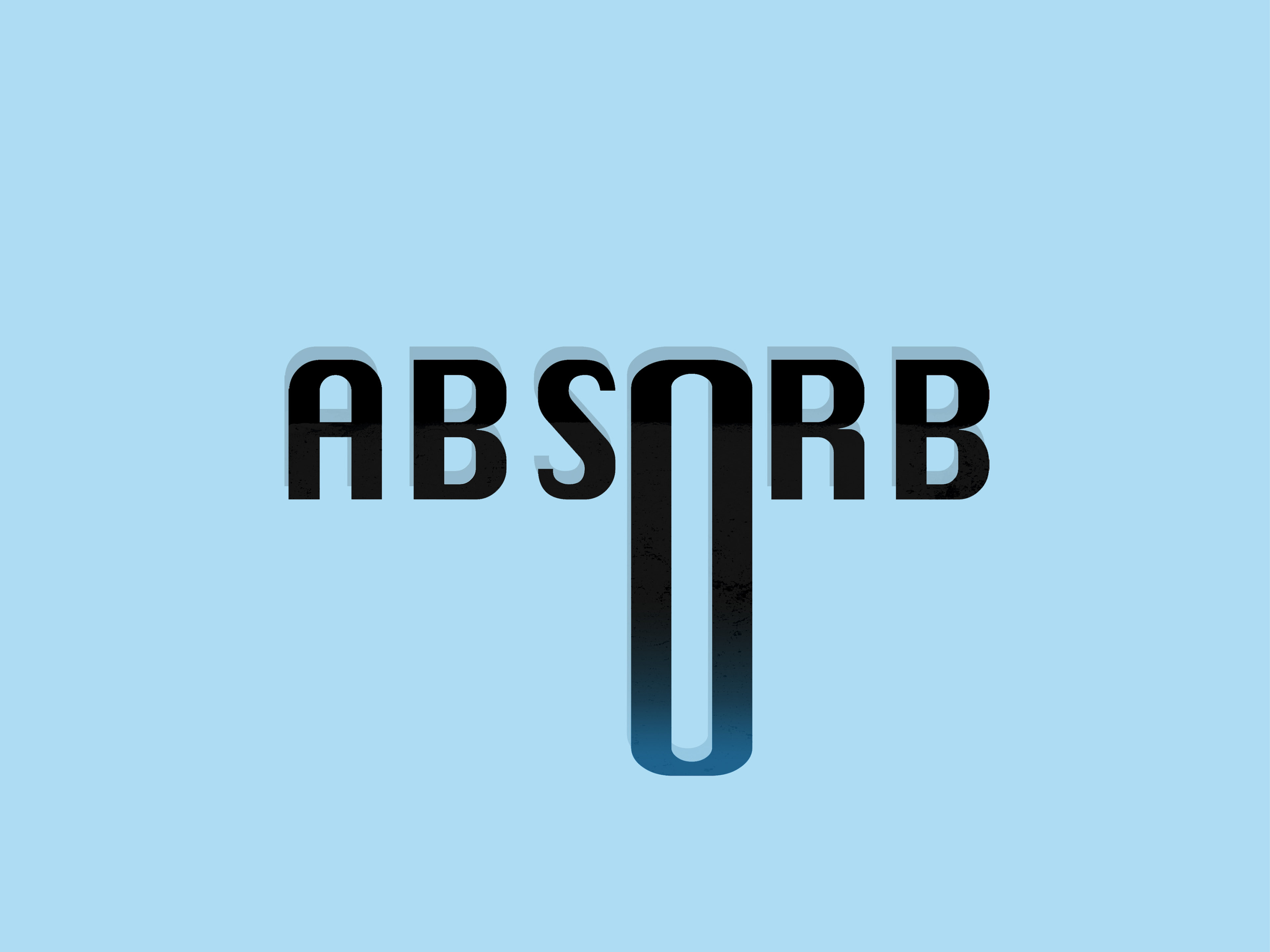 The Challenge: 
Magazine cover and article for NME's new quarterly issue; The Aesthetics of music. Showcasing a brand new style and structure that departs from the current sensationalist and consumerist aesthetic. Targeting the discerning creative.
The Solution: 
A Pop Music magazine that reflects a progressive style, focusing on transparency and uncommon perspectives. Showcasing real stories that capture an accurate representation of the heart of the music industry.
Escape reality and absorb into the world of music.
Keywords: Transform, Breakout, Dynamic.
Shillington student project.