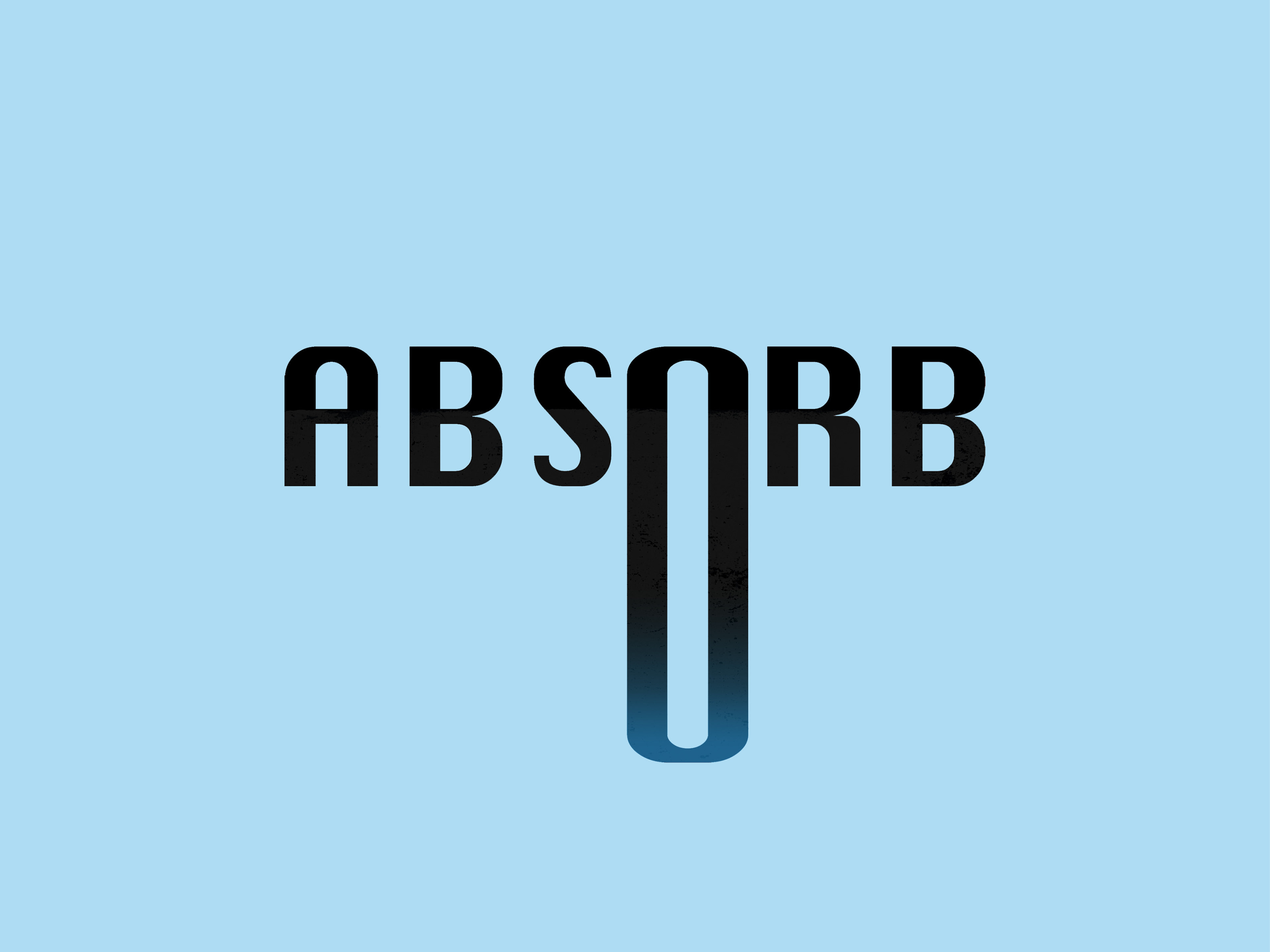 The Challenge: 

Magazine cover and article for NME's new quarterly issue; The Aesthetics of Music. Showcasing a brand new style and structure that departs from the current sensationalist and consumerist aesthetic. Targeting the discerning creative.
The Solution: 

A pop music magazine that reflects a progressive style, focusing on transparency and uncommon perspectives. 
Keywords: Transform, Breakout, Dynamic.
Shillington student project.