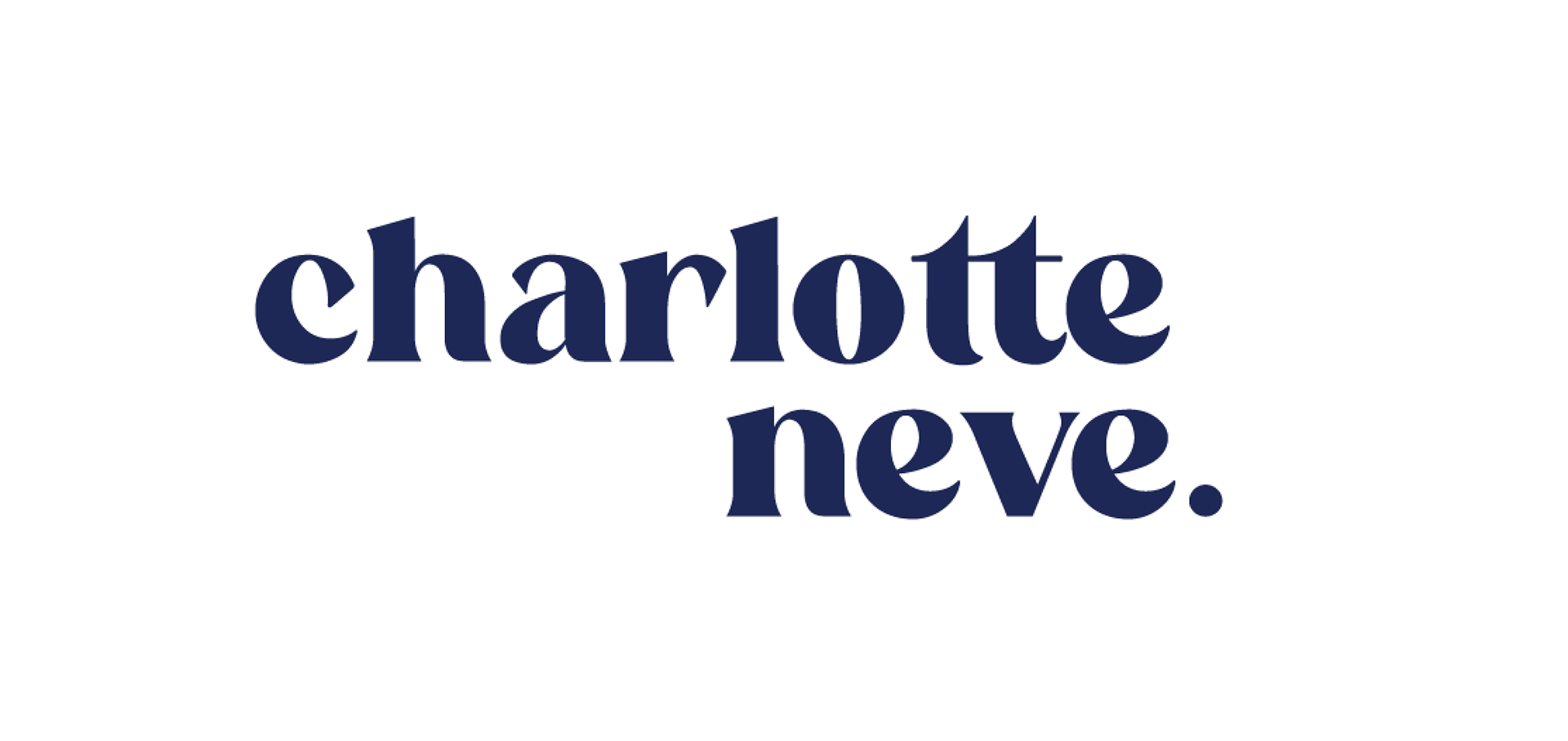 Hello! 
I'm Charlotte, graphic designer and illustrator from London.
Fresh Shillington graduate 2020 with a degree in illustration from the Cambridge School of Art. 
Currently looking for a graphic designer role within a design studio. I am particularly interested in the areas of packaging, brand identity and campaign design.
To describe myself in three words; i'm like a pair of Levi's - strong, durable and classic. 
Please feel free to get in touch at: 
cneve_design@outlook.com